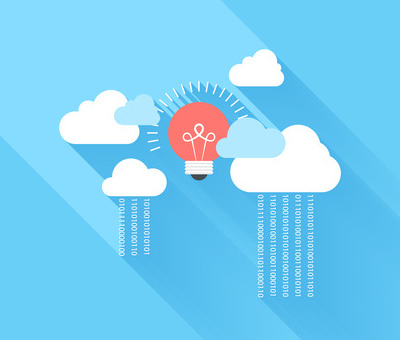 Bring COBOL code on mobile devices reusing the existing backend COBOL logic.
isCOBOL Mobile from Veryant, now available for Android compatible devices, provides a comprehensive, cost-effective COBOL solution for application development on mobile devices. Developers that are thinking to provide applications running on tablets and phones can take advange of this new add-on of isCOBOL Evolve suite for many reasons:
To reuse the existing backend COBOL logic as well as sequential, relative and indexed files
To be able to access COBOL logic as Webservice REST stateful
To modernize applications approach providing access from tablets and smartphones
To natively integrate HTML5/CSS3 technologies with COBOL
Download the
Quick start guide of isCOBOL Mobile for Android
Solution Overview to learn more.
Highlights
Runs natively on any Android compatible devices with Android 3.0 or greater
The App developed with isCOBOL Mobile can run locally as well across internet
The user interface (UI) is based on HTML5/CSS3 and Javascript
Native access on Android OS to all features APIs based like PhoneBook, Location (GPS) or bluetooth
Having COBOL Webservices available across internet, the UI can be rendered also on iOS based devices like iPhone and iPad